Strawberry meets Rooibos and you get Strawberry Rooibos Tea, a long-overdue addition to our popular, caffeine-free selection of rooibos teas. What took so long? An excellent question!
Strawberries are included in our most popular flavored teas; Organic Strawbango Black Tea (we invented that name, I think), Organic Strawberry Smile Green Tea, Siesta Tea, and our Tahitian Red Tea. But none of our rooibos teas have strawberries.
Until now, I know Glynis looked high and low for a rooibos strawberry tea worthy enough to join the team of 9 spectacular rooibos teas. And now we finally found one.
Our Rooibos Strawberry tea is a dazzling blend of strawberry bits with blackberry leaves, rose petals, and safflower petals with a base of fully oxidized red Rooibos. It is a beautiful blend to look at in the tin and steeps to a crisp darkish amber in your cup.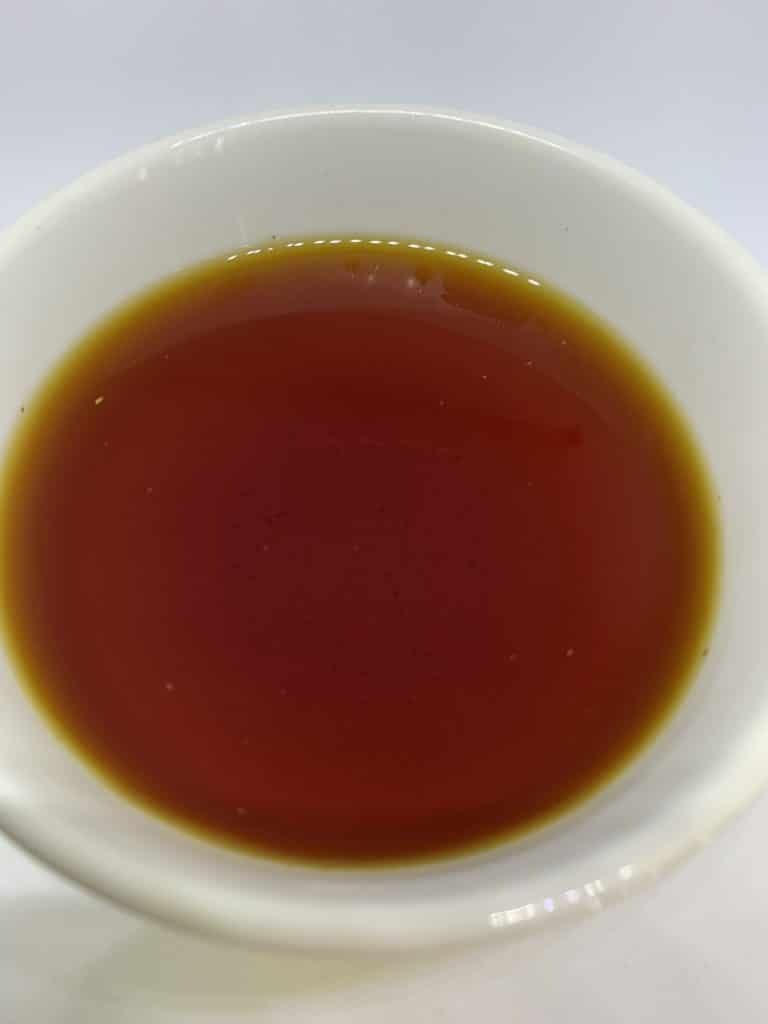 We almost named the tea Strawberry Dazzle but decided to keep it simple and not get too carried away. However, I have been drinking a lot of Rooibos these days and even started to reread Alexander McCall Smith's No. 1 Ladies' Detective Agency for inspiration.
Our new Rooibos strawberry tea presents a fabulous aroma before your first sip and then delivers a balanced blend allowing the rooibos flavor to stand up to the strawberry sweetness. I steep a strong first cuppa and then steep a second and third infusion to drink throughout the day.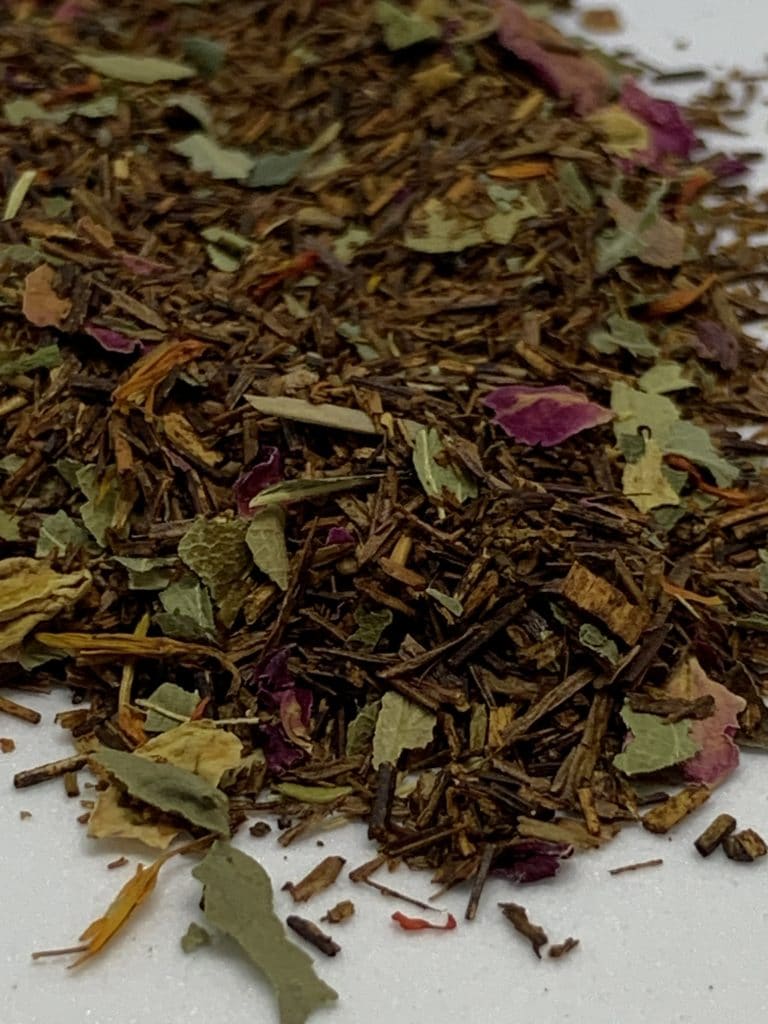 My prediction is Strawberry Rooibos will become a wildly popular iced tea (or is it Ice Tea?) as our Selby Select, and Lemon Sunset Rooibos tea is now enjoyed. And while our mild winters here in Sarasota usually only require a light jacket or even a thin sweater, a cuppa Strawberry Rooibos is a fine afternoon warm-up or an after-dinner cuppa.
Strawberry Meets Rooibos
Also, I have been experimenting with switchels, and Strawberry Rooibos makes the best switchels of all our Rooibos. What is a Switchel? I am working on a new video and blog post, so stay tuned.
For now, we only offer Strawberry Rooibos Tea as a loose leaf tea; 2 oz and 6oz portions are available. Though once this Rooibos catches on, you can expect us to order up some biodegradable, SOILON sachets made from corn starch.
Strawberries and Rooibos, Strawberry meets Rooibos. Enjoy!